Blog
A Ripple In Space: How To Buy Ripple In Australia
A Ripple In Space: How To Buy Ripple In Australia
Posted on 23 October 2020 by
Bella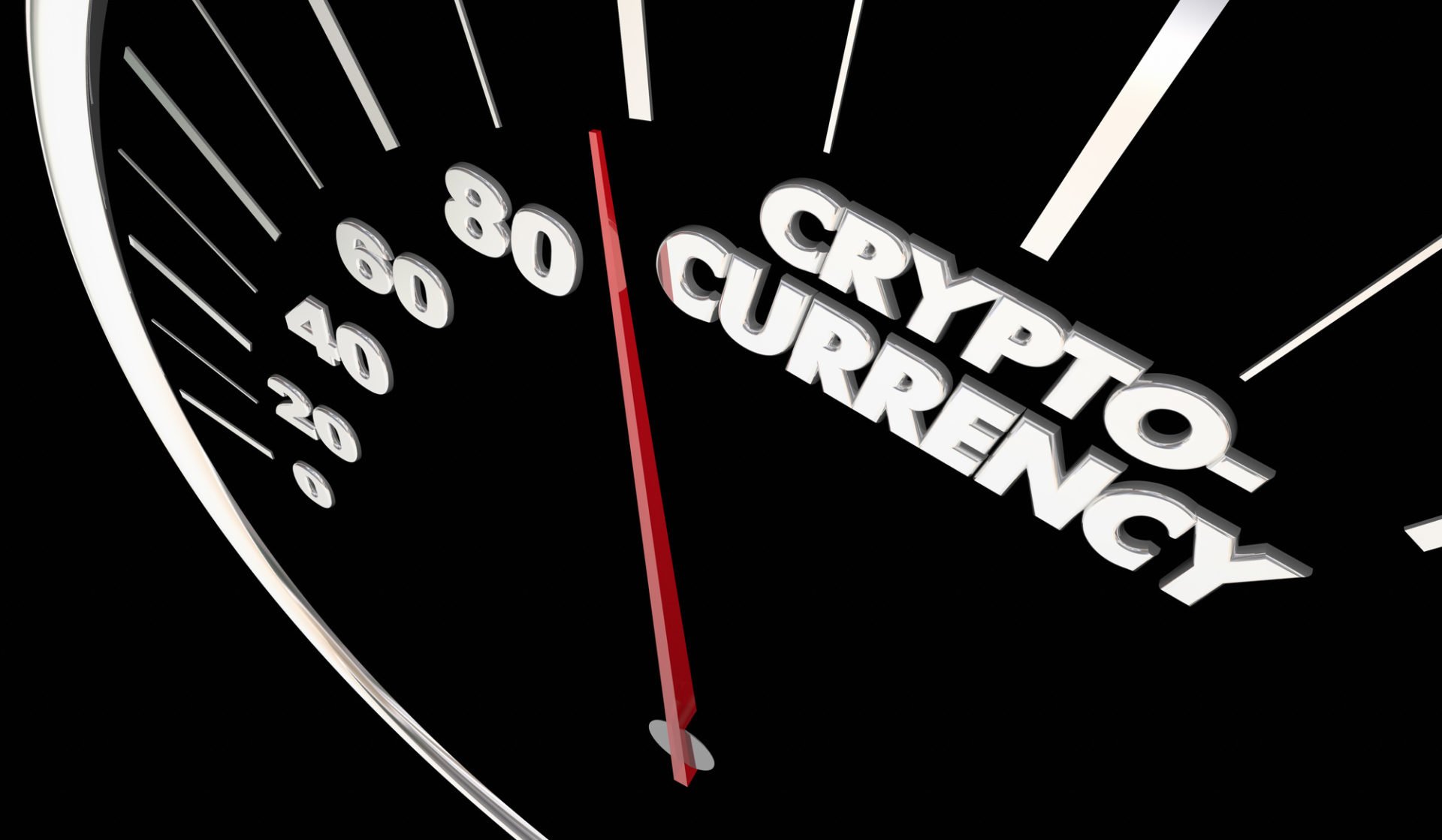 Want to buy Ripple in Australia? Ripple Labs released Ripple (XRP) back in 2012. Ripple aims almost to eradicate global financial transactions of any size without chargebacks. Chargebacks are the refund of a money transfer to the payer due to bank processing errors, non-sufficient funds, or fraud.
Already ready to buy Ripple? If you've already done your research on XRP and want to invest in the digital asset geared for global payments, keep reading. These are some of the best places you can exchange AUD (or fiat currency) for Ripple (XRP).
People purchase cryptocurrencies using an online exchange service where you deposit your fiat currencies and exchange them for crypto. It is crucial to pick an exchange with a good reputation, so we've compiled some of the best.
COINSTASH
Coinstash is the fastest and simplest exchange currently available to purchase Ripple in Australia. Its platform runs 24/7 with live support available within 5 minutes from 9am to 11pm AEST, every day. You can also contact Coinstash via email, phone, live chat, social media, and messaging apps. Coinstash is the only platform in Australia that participated in the Australian Government Austrade's landing pad program in Singapore.
Everything on offer at Coinstash is in "real time". If you're looking to get instant Ripple purchase, send, and instant conversion to AUD and withdrawal, then Coinstash is for you.
BINANCE
Binance is one of the world's largest crypto exchange, which supports more than 196 countries – so pretty much everywhere. It is also the world's largest exchange by volume. However, its liquidity isn't great in Australia. Binance is now headquartered in Malta to take advantage of the crypto-friendly regulatory environment.
Binance has one of the broadest ranges of crypto to trade within the market and you can trade using bank deposit, credit or debit card, or 3rd party payments. The platform places heavy emphasis on security and uses two-factor authentication and anti-phishing measures, with 24-hour customer support.
The affiliate program at Binance has a base referral rate between 41-50%. KYC compliance can benefit those seeking reputable trading but a drawback for those who value anonymity. While Bitcoin can be traded without verification, Ripple requires it. Binance isn't the best option to buy Ripple using AUD as the liquidity is low and they don't offer any type of support to guide you along the way.
KRAKEN
Kraken has been operating in San Francisco since 2011 and is one of the best exchanges in the world. It is the first cryptocurrency exchange to feature its data in the Bloomberg Terminal. Kraken has experienced issues in the past with large trading volumes on their platform but since has released a complete update.
Kraken offers shorting and margin trading for up to five-times leverage. Security for bank transfers is high, and for that reason, They do not accept payments through third parties such as PayPal. The main reason being that the exchange retains full reserves – all customer's funds are kept separate from company operating funds.
Kraken does have 24-hour support (via email) but so far this hasn't been its best feature. It's low fees, high security, and lack of geographical restrictions still make it an attractive place to buy and trade Ripple, though they still have a long way to come in order to ensure a proper customer experience.
COINMAMA
CoinMama launched in 2013 in Slovakia, while the owners are based in Israel. The platform was one of the first to support purchasing Bitcoin using credit or debit cards, since expanding to include Fedwire, Sofot, SEPA, SWIFT, and Apple Pay. These options are also available for payout.
CoinMama offers one of the highest spending limits of crypto exchanges, with a speedy verification process. The platform also remains easy and straightforward to use. CoinMama's affiliate program requires three separate purchases by three different users, but rewards 15% of CoinMama's commission.
CoinMama still emphasizes security and is FINCEN compliant. Unfortunately, CoinMama only supports the sale of bitcoin and not the other supported cryptocurrencies.
PRIMEXBT
PrimeXBT is a crypto exchange founded in the Seychelles in 2018. Their platform supports trading in over 150 countries. The platform is easy to use and understand for both beginners and intermediate traders, and the website is available in six languages.
PrimeXBT is unique on this list because it is 100% anonymous, with no KYC verifications, and no personal details are required for entry. It also offers up to 1:100 leverage on crypto assets. Unfortunately, it does not permit customers from the U.S. or Canada as it does not comply with their laws.
CHANGELLY
Changelly is based in Prague and was established in 2016 and attracted over 1 million users. Conversion between cryptocurrencies, like Binance, is instant and easy to do. The platform is most suitable for users wanting to exchange between cryptos.
Note that while Changelly does allow deposit of funds from any debit or credit card worldwide – funds are first converted to USD or Euros. Changelly also offers fixed fees of 0.5% during exchanges as price may fluctuate during the purchase. This exchange aims to attain the lowest exchange rates in the shortest time – convenience is king.
Australian residents are subject to a limit of only $50 AUD for the first transaction, which expands to $100 after four days. Finally, it will be $500 after seven days. Following this, all transaction limits are lifted. This is because there is no verification process. Yet, Changelly tried to maintain security with two-factor authentication, customer support, and exchange from wallets.
TIME TO BUY RIPPLE
There are many different cryptocurrency exchange services around the world. The main differences between them are the cryptos available, fiat currencies or countries accepted, security and verification levels, and reputation. Make sure to understand the terms of use of the exchange fully before engaging with them.
We hope this guide was helpful to get you started on your journey to buy Ripple. Please remember to always thoroughly conduct your own research and be wary of following financial advice online. Purchasing Ripple or other cryptocurrencies is at your own risk and only be purchased with expendable savings.
Thank you for reading, be sure to check out more crypto guides and tips on our blog. Best of luck with your investments and if you enjoyed this, consider signing up to Coinstash!

Other articles from our blog