Security
Australia's trusted crypto exchange
Coinstash is trusted by thousands of investors to buy, sell, hold and protect their crypto assets.
Get Started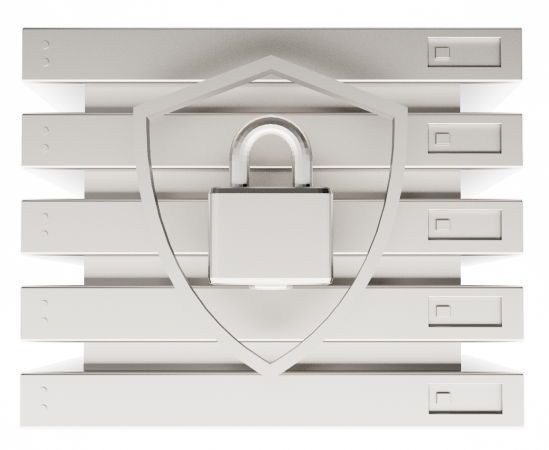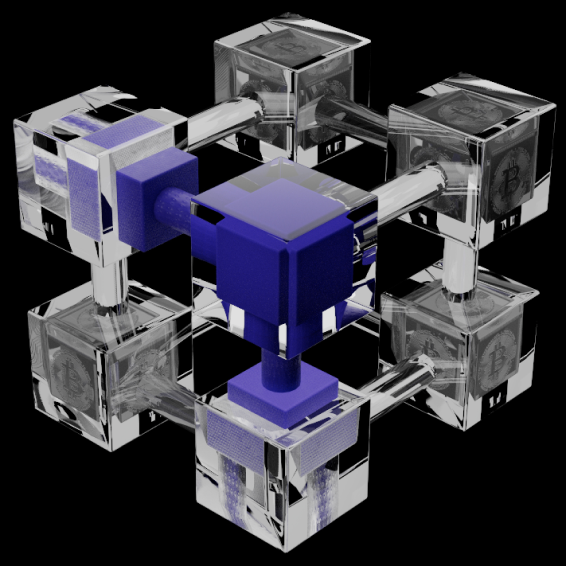 Your Assets, Our Priority
Industry-leading Security
Designed with security and encryption at its core, Coinstash is built to safeguard your assets with uncompromising protection.
1:1 asset reserves
Coinstash maintains full currency reserves at all times. All customer funds are held 1:1 and available for withdrawal at any time.
Secured by Fireblocks
Client assets are secured with Fireblocks' battle-tested security infrastructure and protected through Multi-Party Computation (MPC) technology.
Sign Up
Compliant
Coinstash is registered with AUSTRAC and is compliant with local Australian regulations as a digital currency exchange provider.
Audited
Coinstash is audited annually by an independent third-party, with financial statements lodged to ASIC.
Trusted
Founded in 2017, Coinstash is one of the longest-running and most trusted cryptocurrency exchanges in Australia.
How do we protect your account?
Coinstash was built with a security-first approach. Our platform is designed with strict protocols and industry-leading technical measures.
Authentication
Safe login and transactions
Coinstash supports strict login and transaction verification protocols using PIN/ Biometric identification, Two-Factor Authentication (2FA), and email confirmations.
Account
Advanced access control
Through our advanced access control, users can opt for increased security by using features like wallet address whitelisting and linked accounts.
DeFi
World-first DeFi integration
Our award-winning DeFi Connector is your simple and secure gateway to the world of DeFi. Never worry about switching chains, bridging assets or using multiple apps again.
Support
Local customer support
Our locally based Australian support team is here to help you make the most of your Coinstash experience.
Invest in crypto with confidence
Join the thousands of Aussie investors that securely buy, sell, hold, and manage their crypto on Coinstash.
Join Now
Frequently asked questions
Are my assets safe on Coinstash?
Are my assets held 1:1 on Coinstash?
Stay up to date with the latest market insights