Introducing
Investing takes time. Earn does it for you with up to 20.01% p.a. passive rewards. Grow your portfolio without the need to trade.

No Lock-up
Withdraw your savings at any time, whenever you want.

Rewards calculated daily
Watch your savings grow and compound automatically.

Regulated
We're a fully regulated exchange and control an Australian Financial Services Licensee*
Calculate your earned rewards
Projected Total Return
- AUD
- (0% Increase)
Calculate based on the current
XAUD price of -
* All advertised rates are based on if you were to redeem your reward points for cryptocurrency at the time of earning the reward. Rates are subject to change.
Answers to common questions we receive.
Can't find what you are looking for? Get in touch via our helpdesk.
How do I earn up to 20.01% p.a. in rewards?
What are the reward points worth?
What can I do with my reward points?
How does Coinstash Earn different from staking?
Can I really earn 4.20% p.a. on my AUD?
* Coinstash is the controlling entity of Brindabella Investment Group Pty Ltd (AFSL No 510735) which is regulated by the Australian Securities and Investment Commission (ASIC). Coinstash Earn is a loyalty scheme and is not provided as a financial product under the aforementioned AFSL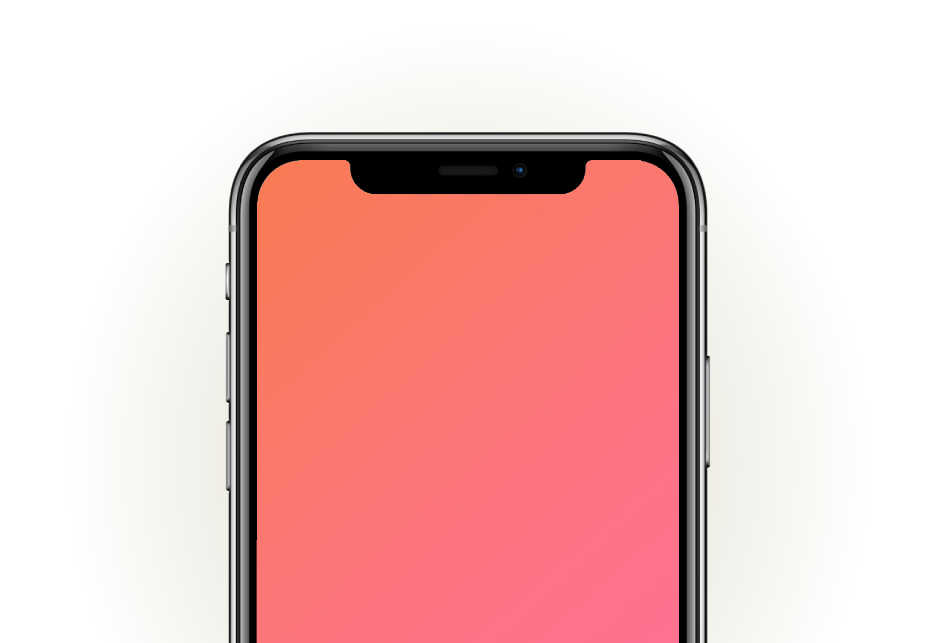 Earn up to
on AUD & crypto balances
Start earning on your balances